Contact the team at Advantage Mortgage for a personal solution for your unique scenario
Contact us now to start finding solutions. With over 20 years of experience, we have exclusive options to get you the best rate possible.
No matter if you're a first time home buyer or renewing your existing mortgage, we will assist you from start to finish. We look forward to assisting you with your Mortgage needs.
Have Questions?
We're here to ensure a smooth, positive experience throughout the entire process.
Client satisfaction is our first priority – read our client testimonials to see what others are saying about our services.
Our team of mortgage brokers has a broad background in mortgages, finance, and other related fields. We place a heavy focus on customer service and business partner relationships.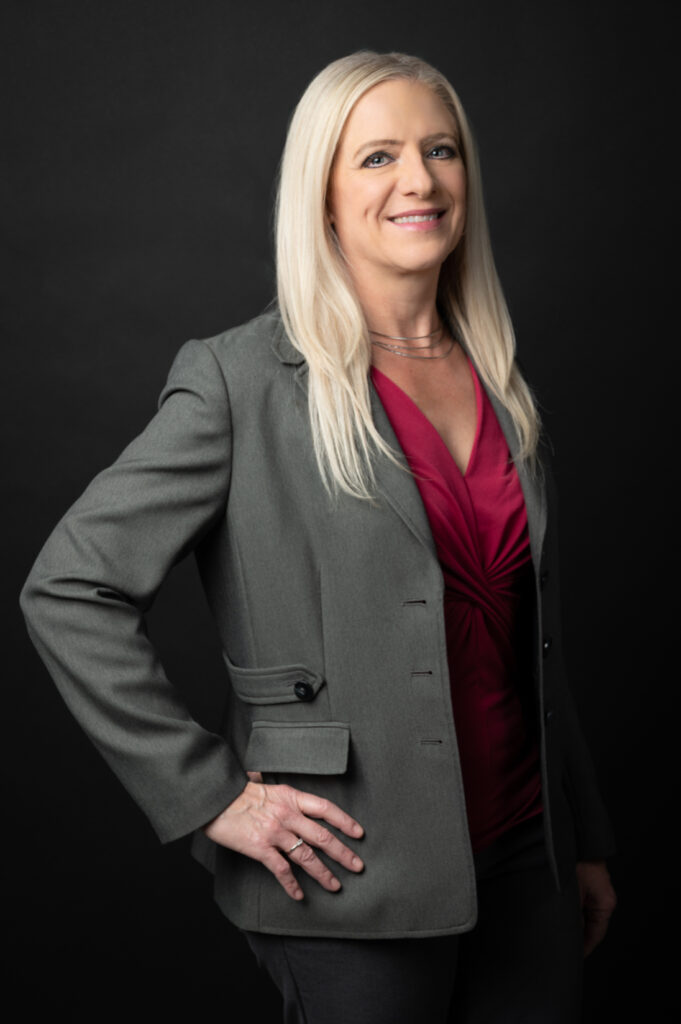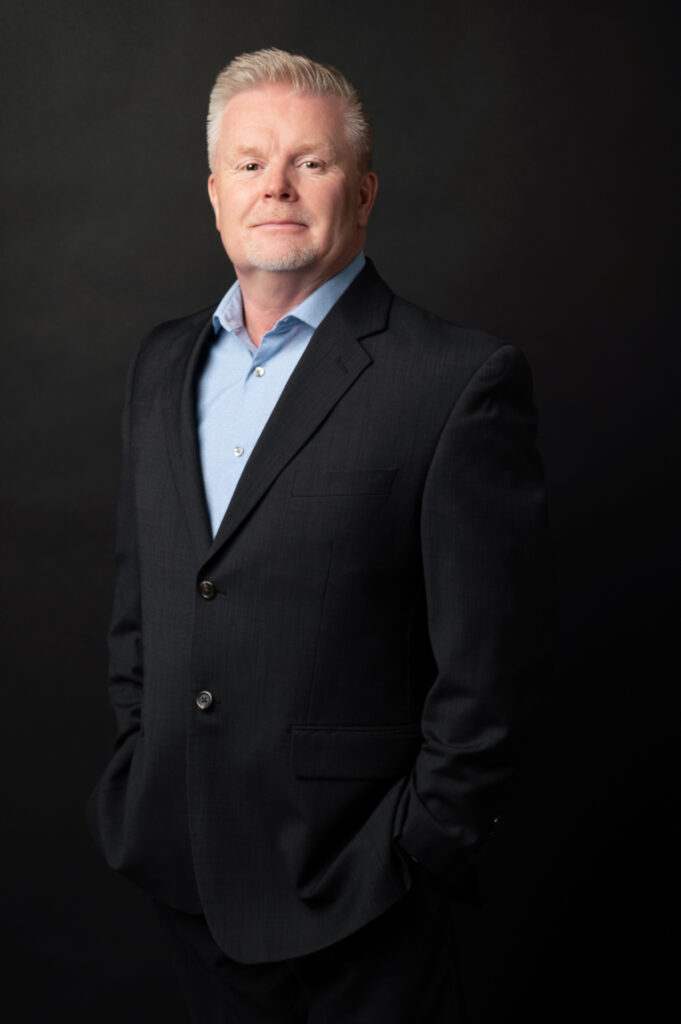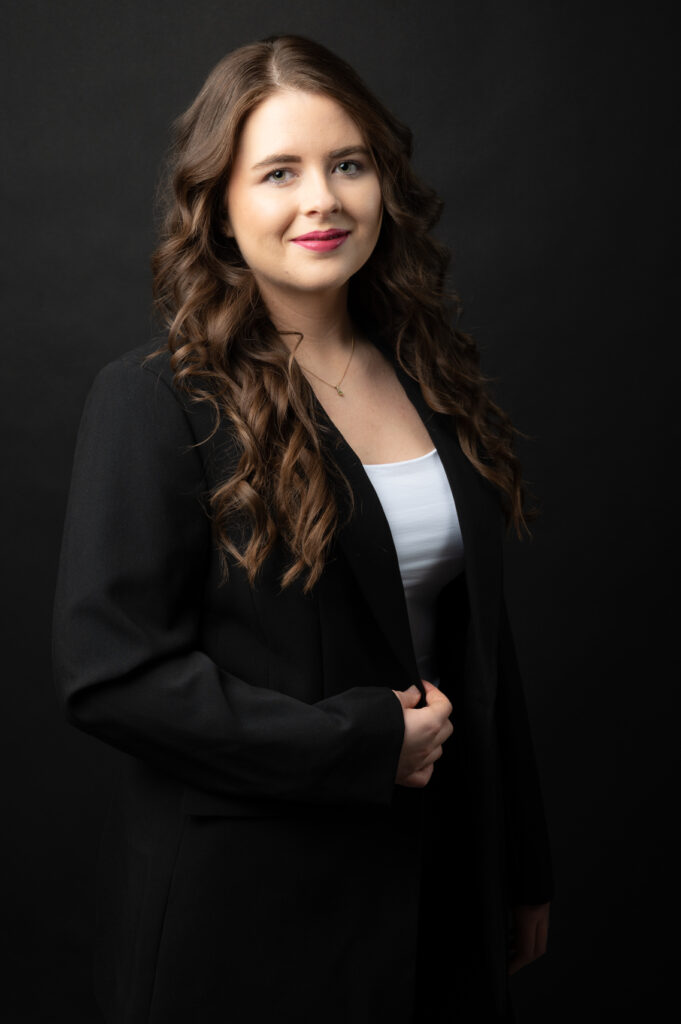 To speak to a mortgage broker in your area, call now