Meet the Top Alberta Mortgage Brokers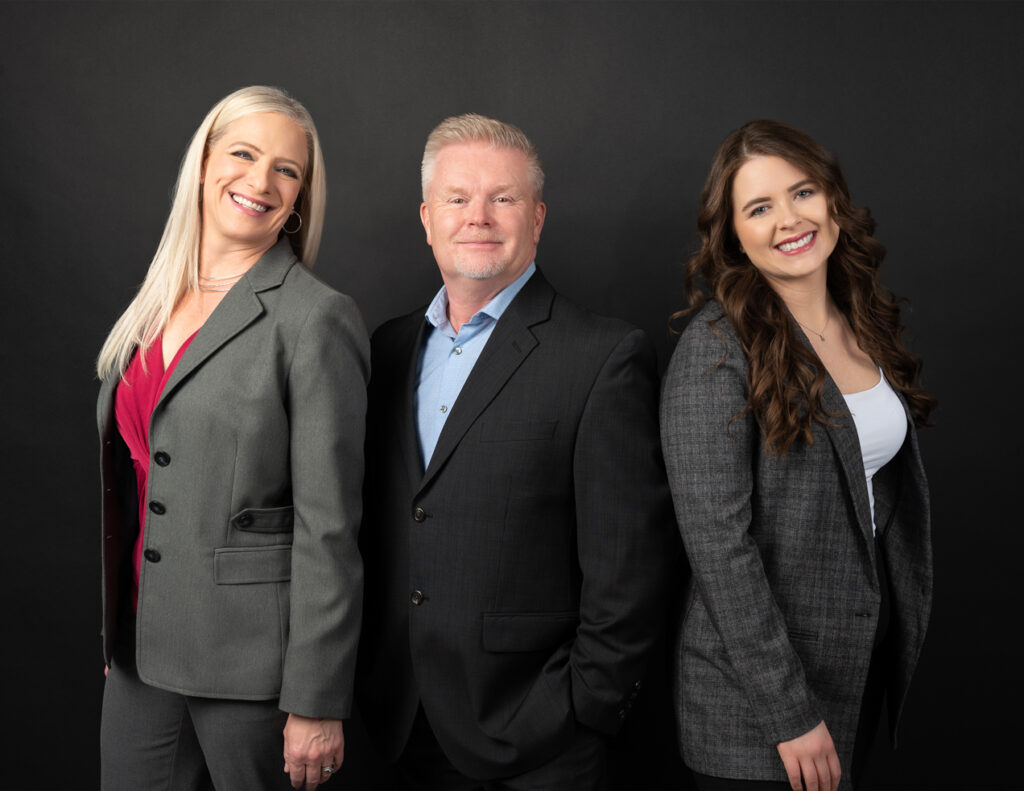 One on One Personalized Service. Every time.
We are the mortgage brokers you need to maximize your chances of approval. Whether you're new to Alberta, buying your first home or interested in a reverse mortgage, our team of mortgage brokers is here to help.
We work closely with our clients to always provide a positive experience when applying for a mortgage or obtaining the best home financing options available.
But it doesn't stop there.
We collaborate with the entire team of professionals you may have chosen to assist with your home purchase or mortgage refinance to ensure the entire process is smooth, right up to completion.
Advantage Mortgage works for your best interest. Not the interest of the Lenders!
100% client satisfaction is our utmost priority
– Read our Client Testimonials –
Our Team of Mortgage Brokers
Our team of mortgage brokers has a broad background in mortgages, finance, and other related fields. We place a heavy focus on customer service and business partner relationships.
Advantage Mortgage delivers the best possible customer experience while including clients in the mortgage approval process. You'll also find us very knowledgeable in the areas we serve in Alberta, which include the Greater Edmonton Area, Leduc, and Devon.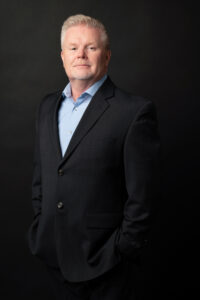 Dennis Ward
Mortgage Broker
Dennis brings 14 years of mortgage experience especially in Dealing with Acreage and Rural Properties and Vacation Properties. Dennis also has diverse background in automotive finance, sales management, and customer and business partner relations.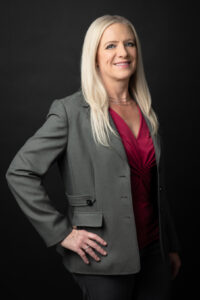 Lori Ward
Mortgage Broker
Lorraine brings 8 years of mortgage experience as well as a background in insurance and appraising. She's also a wealth of knowledge in social marketing and multimedia.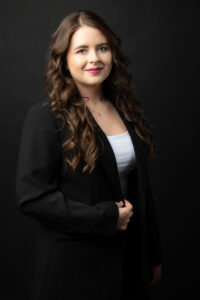 Sarah McEwan
Mortgage Broker
Sarah is the newest member of our Mortgage Team. With a Background in Financing and Sales, she is a valuable addition to our team. She also brings a wealth of knowledge in social marketing and multimedia.
Ready to apply for your mortgage?
Contact us now for a free, no-obligation consultation
We'll provide you with the best options available and deliver a solution to maximize your qualification and purchase budgets.