Dennis Ward Advantage Mortgage Team serving Leduc, Edmonton Greater Area and Highway 2 Corridor and Surrounding Areas.
MORTGAGE RENEWAL! WE HAVE OPTIONS AND SOLUTIONS TO HELP YOU GET A BETTER RATE!
FIRST TIME HOME BUYER OR NEW TO CANADA? WE CAN ASSIST YOU FROM START TO FINISH.
DEBT CONSOLIDATION? WE HAVE SOLUTIONS TO ACCESS YOUR HOME EQUITY AND PAY OFF YOUR DEBT!
CREDIT ISSUES? IF YOUR BANK SAID NO – WE HAVE SOLUTUIONS TO GET YOU APPROVED!
DOWN PAYMENT QUESTIONS? WE HAVE SOLUTIONS TO HELP YOU ACCESS ALTERNATE DOWN PAYMENT OPTIONS!
ACREAGES, SECOND HOMES, VACATION PROPERTIES, INVESMENT PROPERTIES, RENTALS! WE HAVE THE SOLUTIONS!
Personalized Mortgage Solutions for Every Type of Financial and Credit Scenario!
We will increase your chance of Approval utilizing the power of multiple mortgage lenders. Having access to more than one lender gives you:
Increased Access to Lenders = Increased Chances For Approval – All with one Application
Maximize Your Total Mortgage Qualification Budget
Get Started On Your Mortgage Application or call Dennis at 780-991-1600 for Immediate One on One Assistance.
Start right now by calling Dennis at (780) 991-1600 or Email [email protected] for more information.
FIRST TIME HOME BUYERS AND RESIDENTIAL
ACREAGES, RURAL, RAW LAND AND VACATION HOMES
RENEWALS AND REFINANCING
REVERSEMORTGAGES FOR EQUITY ACCESS
NEW TO CANADA AND RELOCATIONS
INVESTMENT PROPERTIES AND RENTALS
CREDIT SOLUTIONS AND PRIVATE FINANCING
COMMERCIAL FINANCING AND BUILDING SOLUTIONS
---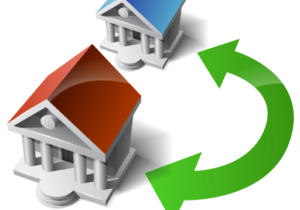 Yes! You have mortgage options even if your bank says NO. With access to multiple banks and lenders, Advantage Mortgage can ensure the best fit and chance of success for your personal situation. Shop for your mortgage knowing you have been properly pre-qualified by our certified mortgage professionals and avoid any closing issues. Learn More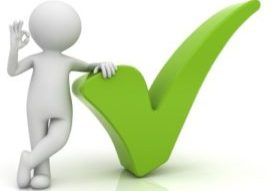 Have your own mortgage team Personalized one-on-one service from your first contact with us to signing your mortgage and moving in! We're there to guide and support you through the entire process from mortgage qualification to home ownership. You're our top priority throughout the entire process.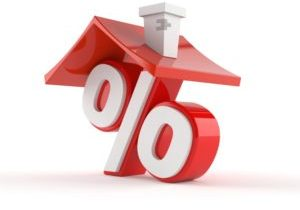 You have access to more rate choices for your mortgage Gain the advantage of working with multiple lenders. We can offer attractive rates and a wide selection of mortgage products to give you access to the best solutions for your personal mortgage needs. Learn More
You would never Purchase a home without a Realtor, why would you consider not having a Mortgage Professional looking out for Your Best Interests.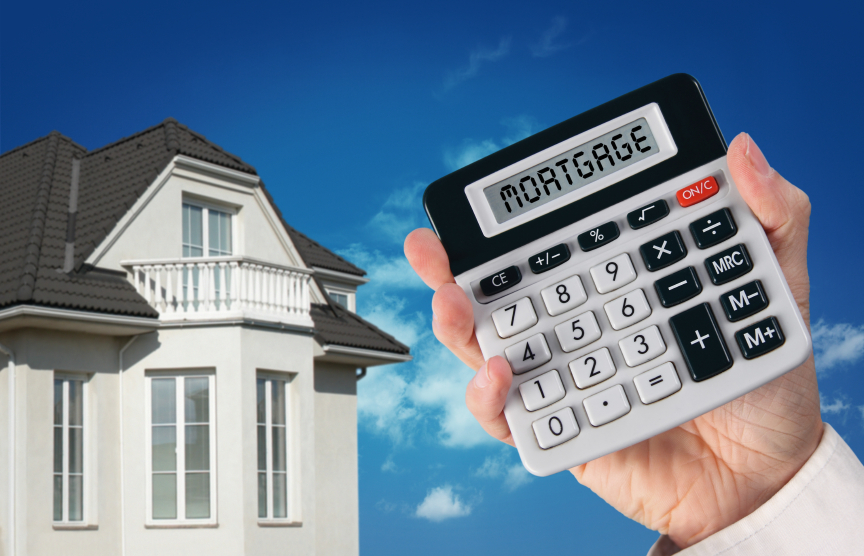 What are the next steps…
Please contact us for your FREE, no-obligation mortgage assistance and assessment of your situation. Let us assist you in navigating the mortgage lending environment and maximize your qualification budget. *The only time our mortgage services have any cost if we have to acquire alternate funds and then service fees may apply Free Consultation