Mortgage Brokers serving clients in Edmonton, Leduc, Devon and Area
Advantage Mortgage offers home financing solutions for all types of mortgages
Advantage Mortgage is your one-stop mortgage source for all types of mortgages in the greater Edmonton area. We offer assistance to our clients regardless of their credit and employment history.
Enjoy personalized service from start to finish, all at no additional charge to you! *
You would never Purchase a home without a Realtor, why would you consider not having a Mortgage Professional looking out for Your Best Interests.
In today's Lending Environment now more than ever you will benefit from the Assistance of a Licensed Mortgage Associate. With all the new Rule Changes getting Qualified and Maximizing your Qualification Budget is much more Involved. All Major Banks and Lenders have different Guidelines on what they will accept for Income and Credit Scenarios. What does this mean?  If you are relying on One Bank or Lenders options only you are not being given the Best Chance of Approval or Ensuring the Best Options Available to you.
We will guide you through the Entire process with Personal assistance and Ensure you are given the Options you deserve to Maximize your Purchase Experience
PERSONAL ONE ON ONE SERVICE WITH YOUR BEST INTERESTS AS TOP PRIORITY. NOT THE LENDERS.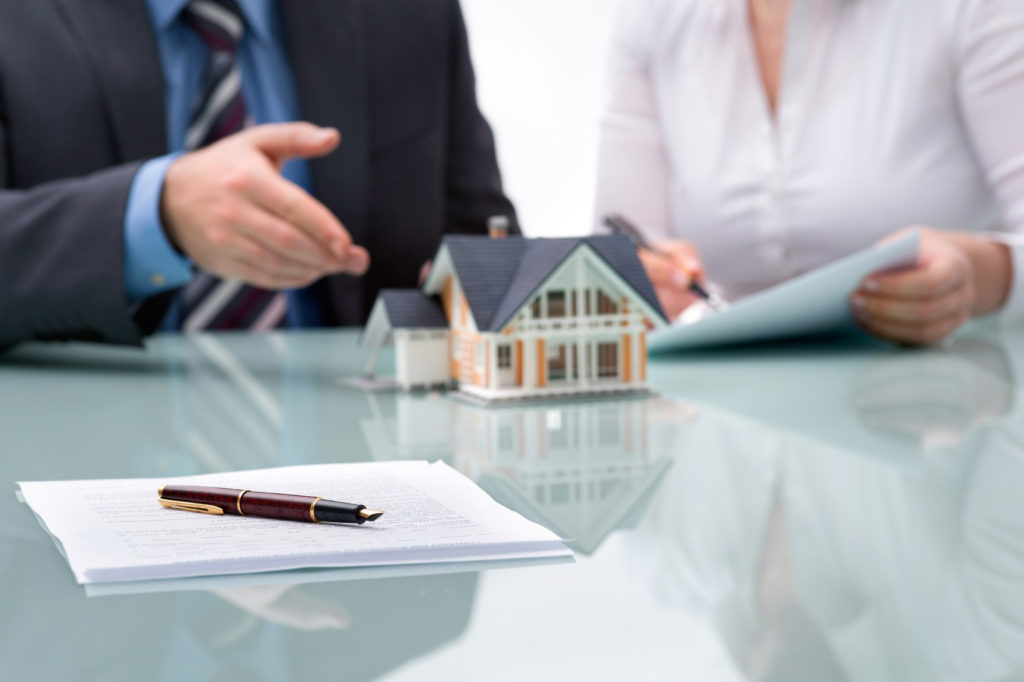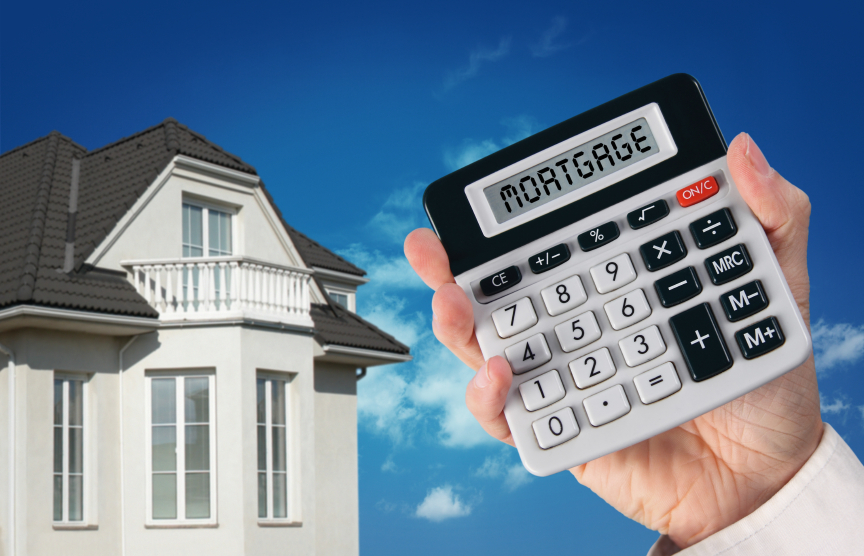 What are the next steps...
Please contact us for your FREE, no-obligation mortgage assistance and assessment of your situation.
Let us assist you in navigating the mortgage lending environment and maximize your qualification budget.
*The only time our mortgage services have any cost if we have to acquire alternate funds and then service fees may apply